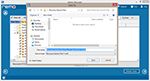 Rescue Deleted is a handy and reliable tool for guaranteed rescue of deleted or lost data from your personal devices.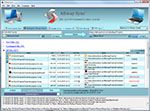 Allway Sync will do all the major tasks in synchronizing PCs, local, network or removable files and folders.


ChemLab 1.2a download page
| | | |
| --- | --- | --- |
| Checking the safety of your download now... | | |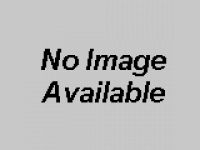 An interactive simulation of a chemistry lab. Commonly used lab equipment and procedures are employed to simulate the steps involved in performing a chemistry lab experiment. Types of lab equipment include: beaker, Buchner funnel, bunsen burner, buret, erlenmeyer flask, florence flask, evaporation dish, graduated cylinder, test tube, watch glass and calorimeter. Types of lab procedures include: titration, decanting, filtering, heating, hot and cold water baths, mixing, measuring temperature and weight, use of an indicator, measuring pH, collecting gases, labeling of equipment and others.
Downloading Later

Free Downloads Center is the only software archive that provides "LINK-TO-EMAIL" service for free. Just enter your email address to receive a direct link to ChemLab.

Having its address in your inbox, you will be able to download it when you want and resume download if it breaks, without visiting any website or search engine.

Reviews, related to ChemLab:

Hot red tube
red tube hot mom
you tube hot video
mobile hot tube
you tube video blue hot