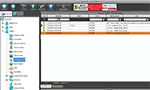 Personal Monitor, this capable software has the ability to monitor user activity that includes activity on social networks too.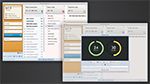 TeamViz for Linux, the effective software is ideal for planning and task tracking, with the help of Pomodoro Technique.


Crossword Construction Kit 98 3.0 download page
| | | |
| --- | --- | --- |
| Checking the safety of your download now... | | |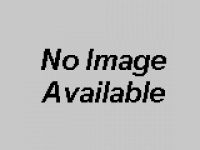 The Desktop Publisher for Crossword Puzzles. Drop, place & size crossword, graphic and text components; Select fonts, colors, columns, borders, alignment & more. Makepuzzles in fun shapes (diamonds, doughnuts, trains, etc), 30 x 30 grid, 200 words, 150 chars per clue, skeleton or filled, answer key, partial answer key. Create bitmap, jpeg, metafile or Web Page.