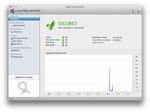 Latest avast! Free Antivirus for Mac, this advanced antivirus system provides an all time security to your Mac devices against all types of viruses and online threats.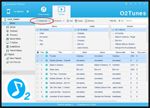 AmoyShare O2Tunes, this effortless and handy tool allows you to backup, manage, transfer media files among iTunes, iOS devices, and computers.


HEdit 2.1.13 download page
| | | |
| --- | --- | --- |
| Checking the safety of your download now... | | |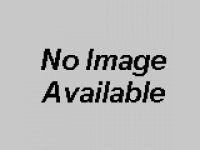 Hexadecimal editor for binary files. Syncronized hex/text cursors, unlimited file size (easily works with GB-sized files), insert and delete, binary and text search, auto text/binary sensing, decimal display for byte, short, int, long, float, and double. Integrates with the Windows 95 or NT 4.0 shell.