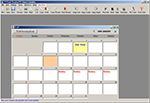 Smart Calendar Software is a smart application useful for the purpose of preparing and generating Event Calendar.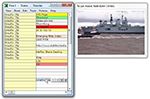 Staxofax Lite, the handy application having the ability to keep stored email addresses, web sites, phone numbers, photographs, notes, and other items.


HEdit 2.1.13 download page
| | | |
| --- | --- | --- |
| Checking the safety of your download now... | | |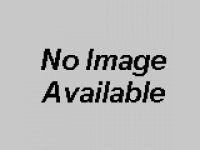 Hexadecimal editor for binary files. Syncronized hex/text cursors, unlimited file size (easily works with GB-sized files), insert and delete, binary and text search, auto text/binary sensing, decimal display for byte, short, int, long, float, and double. Integrates with the Windows 95 or NT 4.0 shell.