Registry Gear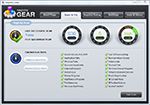 Boost your systemís speed and all round performance with Registry Gear.
Mouse Speed Switcher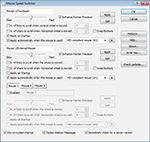 Mouse Speed Switcher, the exclusive tool provides the ability to easily switch between the touchpad and the external mouse.
Reviews newsletter
Advertise at Free Downloads Center
Right now we are interested only in major strategic advertisers.
Please, fill out our contact form if you feel we might have a mutual beneficial partnership .