Free Photo Album Creator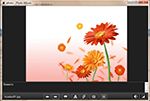 Free Photo Album Creator is a simple and handy software useful to manage and organize your digital photos.
Audio Catalog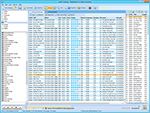 Audio Catalog is a professional music managing, tagging, renaming, cataloguing, browsing and report creating software.
Reviews newsletter
Contacting us
CONTACT INFORMATION

Please, select the correct subject.
Misaddressing your request will force non-answering even if correct person reads it.
"Other..." requests are processed at the lowest priority.